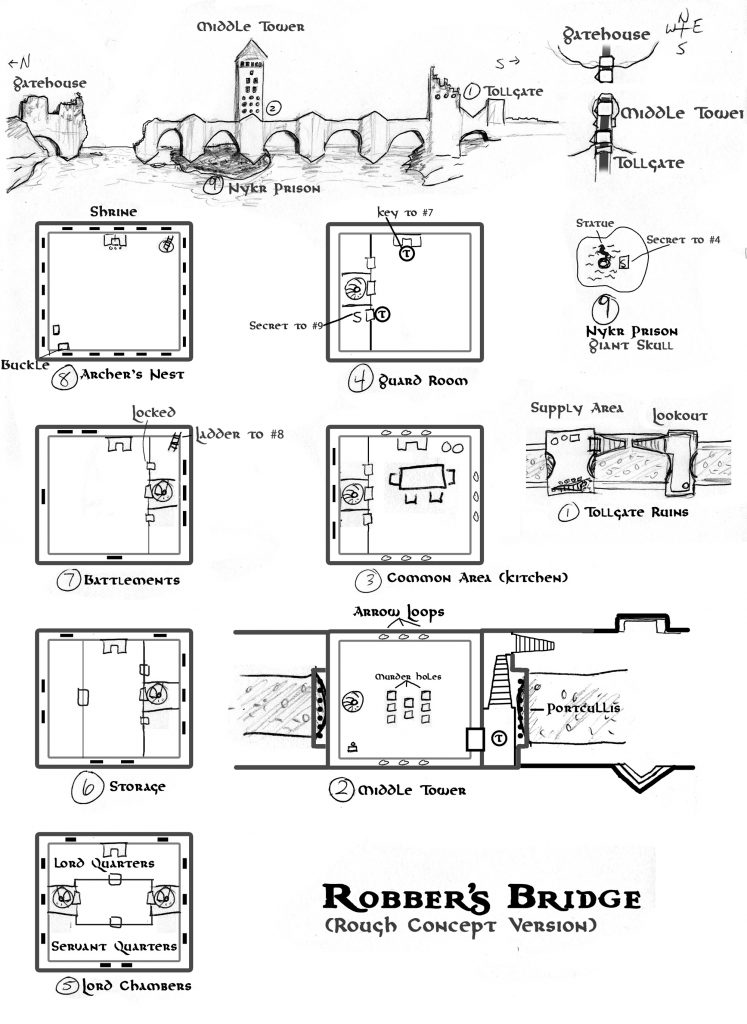 Hello friends!

Our adventure is really starting to come together. If you're new to this series, we're collaboratively developing a short Torchbearer adventure.

If you need to catch up:
Last time I asked for your input on various features of the map and you provided some great suggestions. Let's nail down the details.
Continue reading