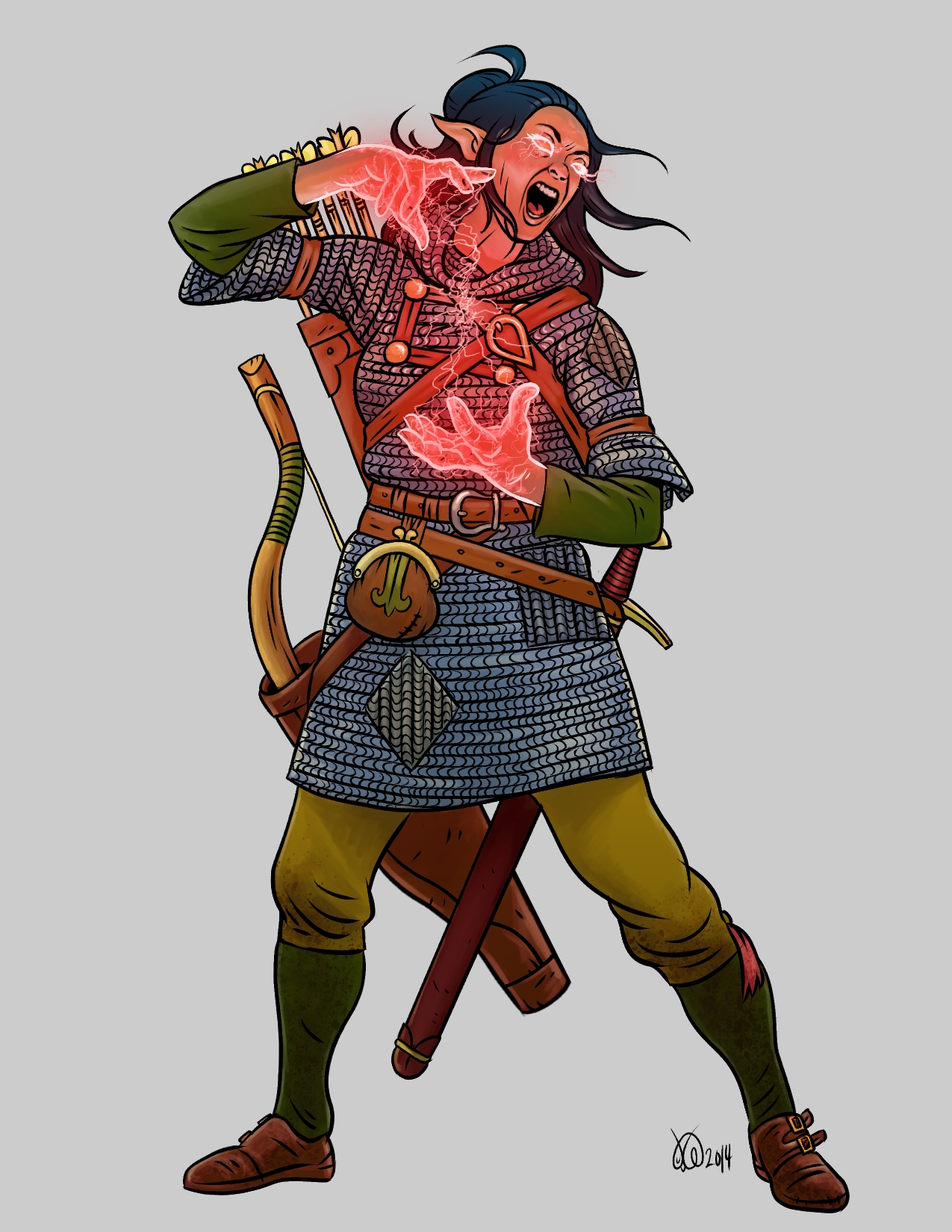 Hello friends!
Just wanted to let you know that the Torchbearer PDF has been updated on the Burning Store and DriveThruRPG. Bits & Mortar also has the updated PDF.
If you bought the PDF through the Burning Store, or received it via the Torchbearer or Middarmark Kickstarter:
Go to the Burning Store
Log in
Go to the My Account tab
Click the My Downloadable Products link in the dashboard on the side
Click the Torchbearer PDF link
The latest version of the PDF, TB_layout_r27_2ndprint_scrn brings the PDF in line with the second printing of Torchbearer. Most of the updates are fairly minor:
We fixed some punctuation and typos and cleaned up a few sentences to make them clearer.
We added Laborer as suggested help for Alchemist, Armorer, Healer, Hunter, Survivalist and Weaver.
We removed Lore Master as suggested help for Hunter and replaced it with Survivalist.
The only "big" change is that Level 2 traits now grant +1D to two rolls per session, rather than to all rolls to which they apply during the session. (See Trait Levels, page 22)