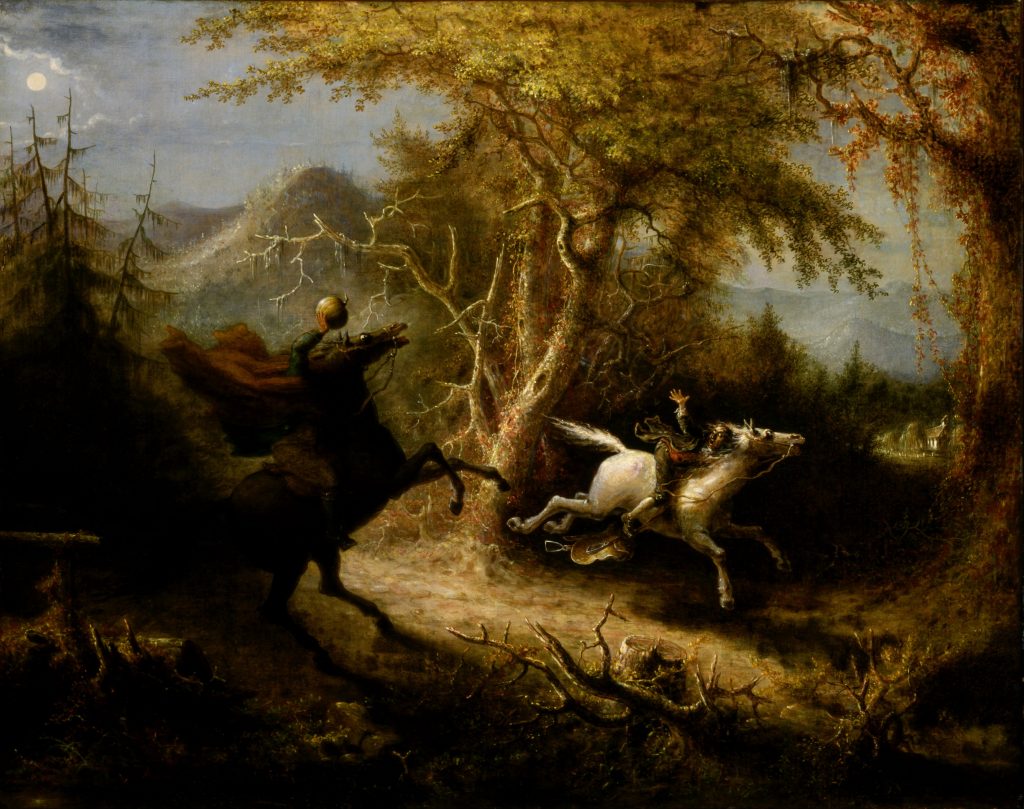 Hello friends and Happy Halloween!
Last year at this time I shared a trio of new Torchbearer monsters to fill your horror gaming needs: the vampire, werewolf and zombie.
I wanted to do something similar this year, but we've already got most of the classic horror monsters covered. As I mentioned, last year's blog post covers vampires, werewolves and zombies. The Torchbearer core book has ghouls and skeleteons. The Petersen Bestiary (vol. 1) covers the ghost (you can also find her in The Dread Crypt of Skogenby). And the draugr from Middarmark has the revenant/mummy covered. What to do?
I discussed the issue with Jared Sorensen (check out Jared's Torchbearer Sagas content here), and Jared suggested we do some monsters from folklore and popular culture. So without further ado, as a Halloween thank you to all of you, here's Jared's take on the Dullahan and the Creature and my take on the Gremlin. Enjoy!
Continue reading