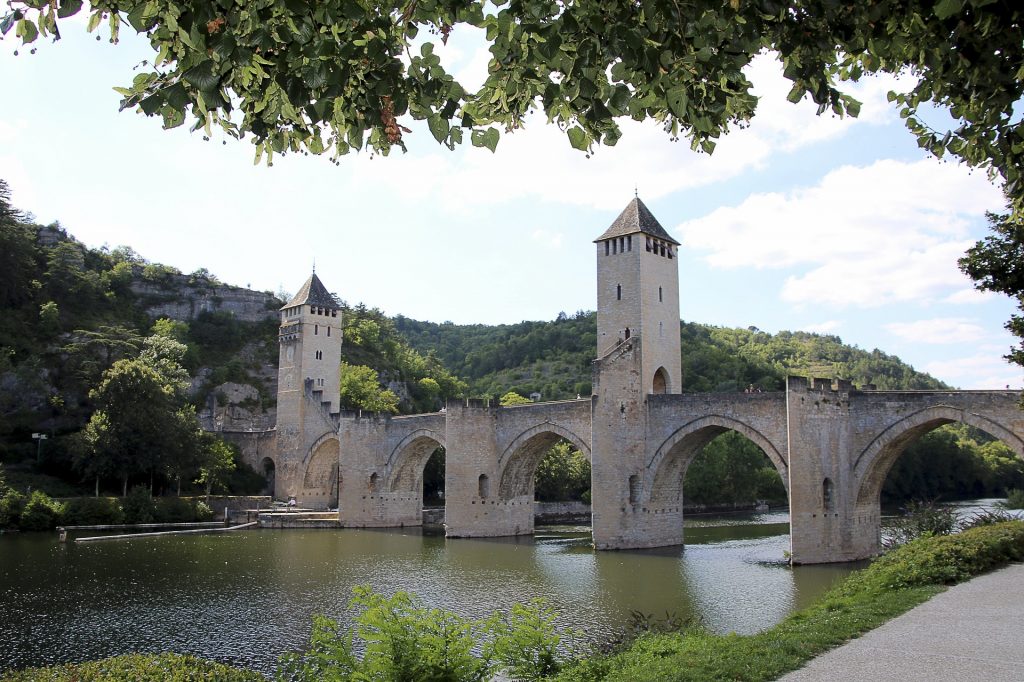 OK gang, the results from last week's poll are in. Thank you to everyone who contributed! The entries are below. Check them out and let me know in the comments which ones inspire you. Feel free to riff on them. Next week I'll use your input to finalize these answers and then we'll move on to the next steps.

There are just a couple of boundaries that I want to place.

First, I want to keep the Ylfarings1See The First People, Middarmark, page 6 mysterious. They could have built the bridge and left it to be discovered by later humans. It could have been destroyed (by giants or otherwise) in a later age. I just don't want to set anything down about their history. I'll leave that for you in their games.

Second, when considering who currently inhabits this location, keep in mind that I want this to be a small dungeon. Think Skogenby or even smaller. Maybe it could even be expandable by treating each of the towers independently to create three linked adventures. For now, let's keep this focused.
Continue reading